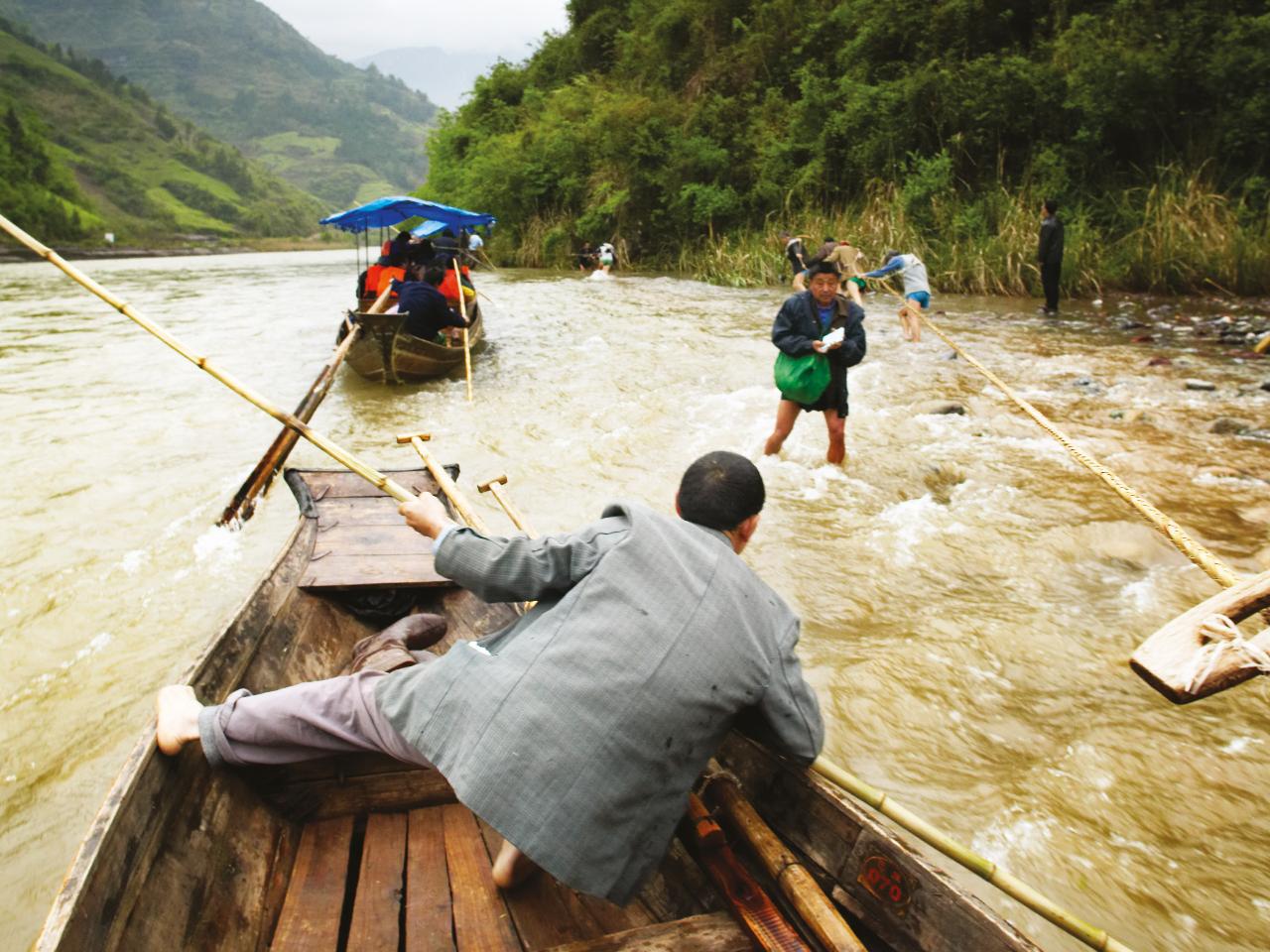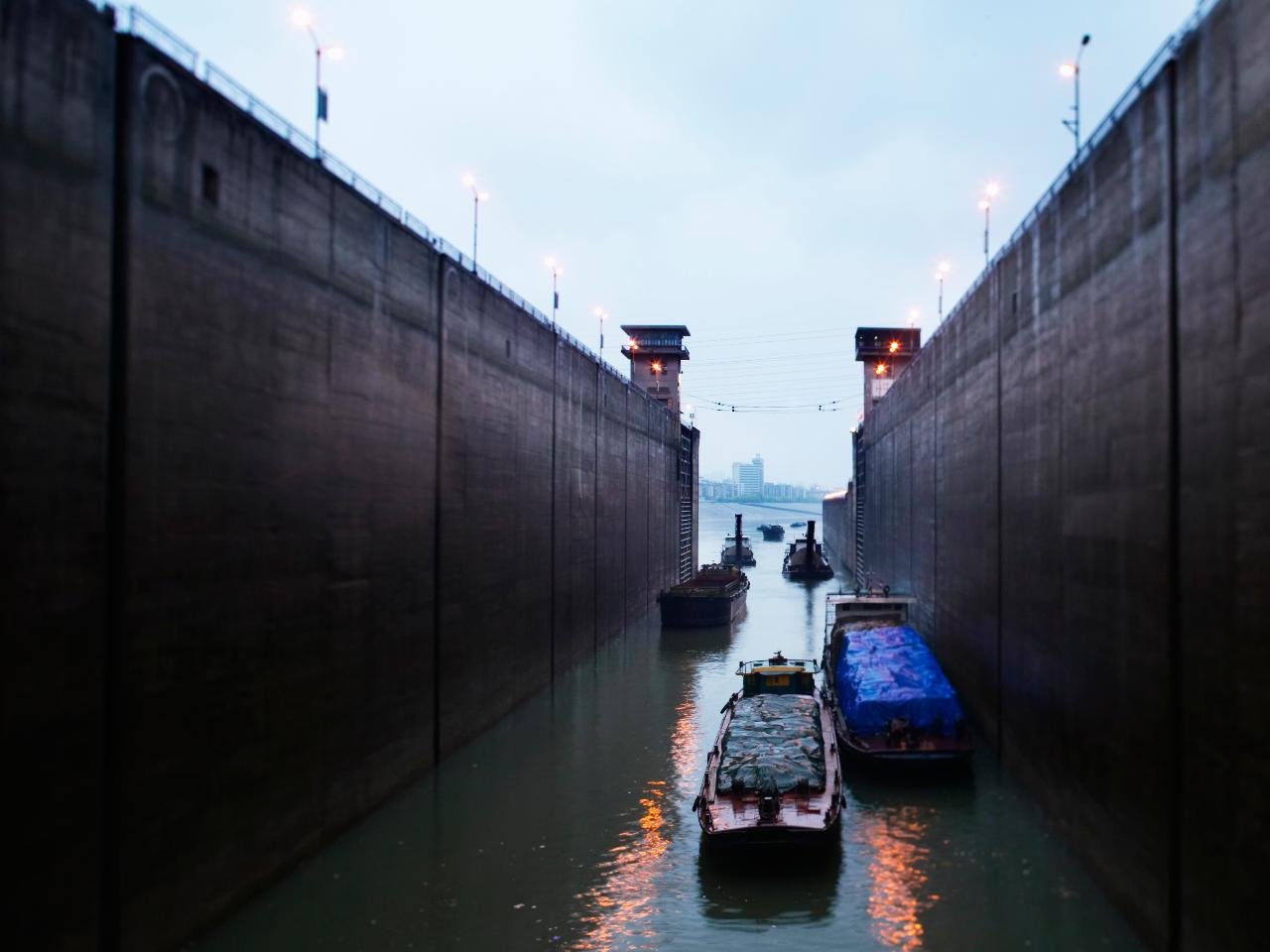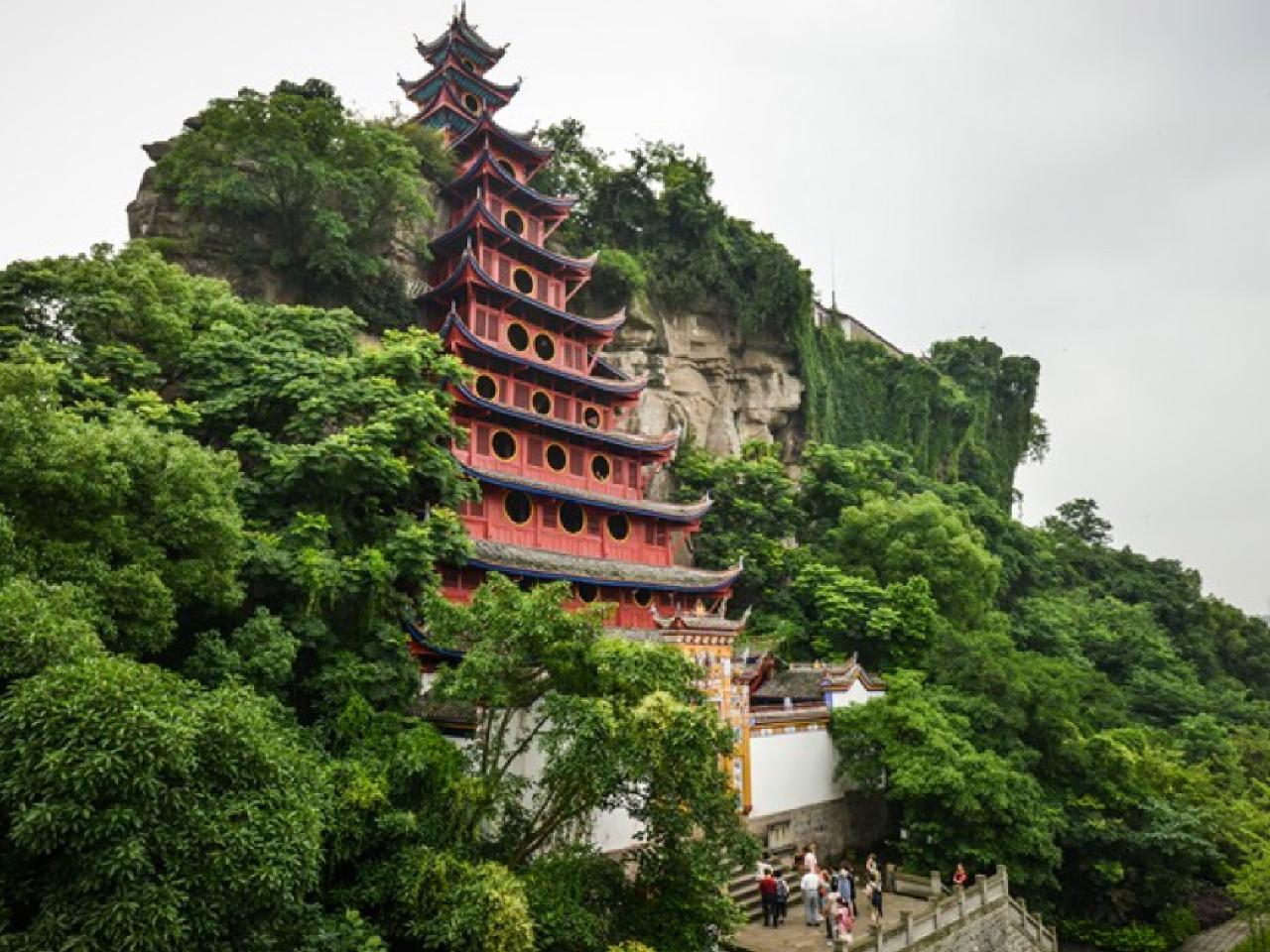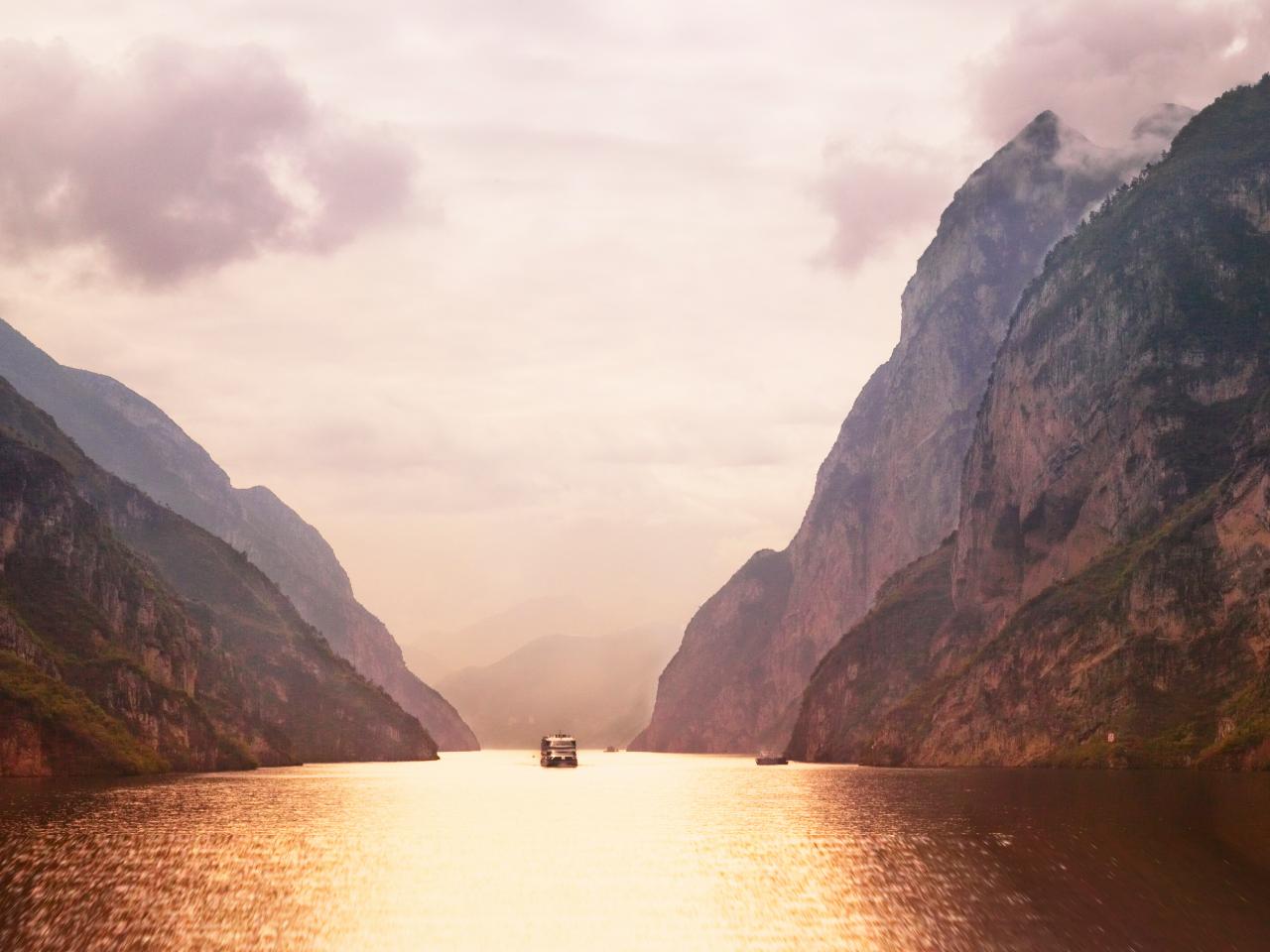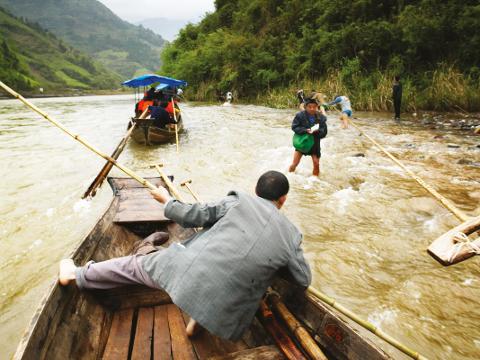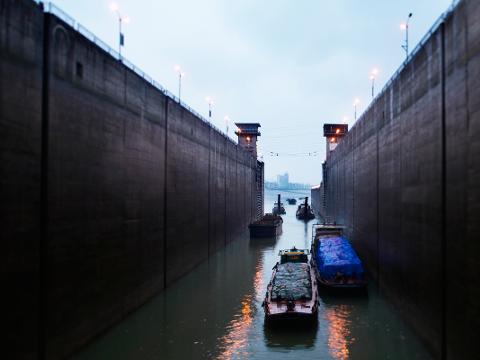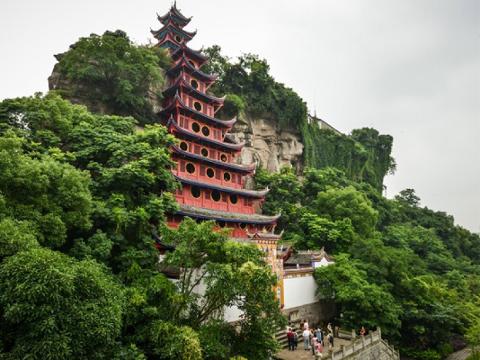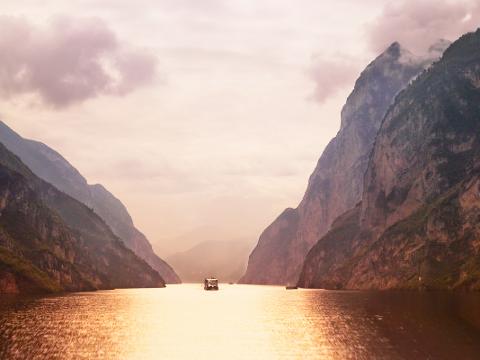 Venture down the mighty Yangtze on a leisurely cruise which passes through the breathtaking Three Gorges enroute to the giant Three Gorges Dam. This journey also includes fascinating Dazu and a stay in cosmopolitan yet historic Shanghai.
Day 1 Arrive Chongqing
Transfer to the hotel for two nights.
Day 2 Dazu
Travel 160km northwest of Chongqing to Dazu which ranks among the most important Buddhist archaeological sites in China with more than 50,000 stone carvings dating from the 13th-19th century AD.
Meals : Breakfast | Lunch
Day 3 Embark Cruise
A full day's sightseeing in Chongqing before embarking on your Victoria Cruise ship this evening and departing at 9pm.
Meals : Breakfast | Lunch
Day 4 - 5 Yangtze Cruise
Relax and marvel at the breathtaking scenery. Cruise to Yichang through the famous Three Gorges of Qutang, Wu and Xiling which together are considered the most stunning stretch of the river. Shore excursions will be included.
Meals : Breakfast | Lunch | Dinner
Day 6 Yichang / Shanghai
Visit the Three Gorges Dam site. Continue to Yichang where you will disembark at noon. Transfer to the airport for your flight to Shanghai where you will spend three nights at the Central Hotel.
Meals : Breakfast
Days 7 - 8 Shanghai
Two full days are spent exploring this gracious and cosmopolitan city. See the former Colonial Concessions along the Bund where you will have a spectacular view of the "yesterday & today" of Shanghai. Driving to Pudong for a stop at Jin Mao Tower, one of the world's tallest buildings, for a breathtaking panorama of the city. Take a stroll along the twisting alleyways of Old Chinatown and visit the Yu Garden. Next day, visit Shanghai Museum and Tienzifang, where many artist and local designers set up studios and galleries. An evening acrobatic show will be arranged.
Meals : Breakfast
Day 9 Depart Shanghai
Transfer to the airport.
Meals : Breakfast