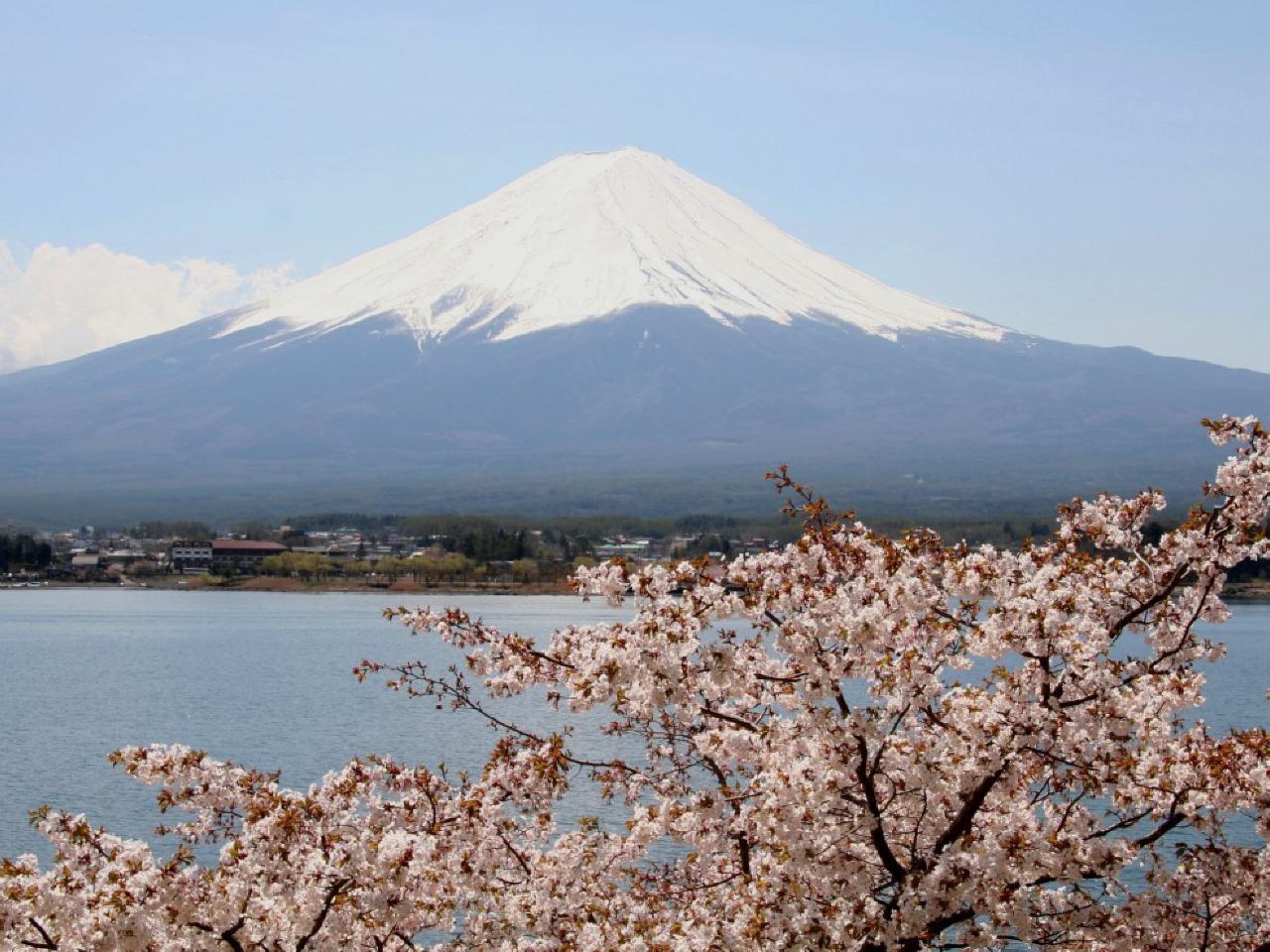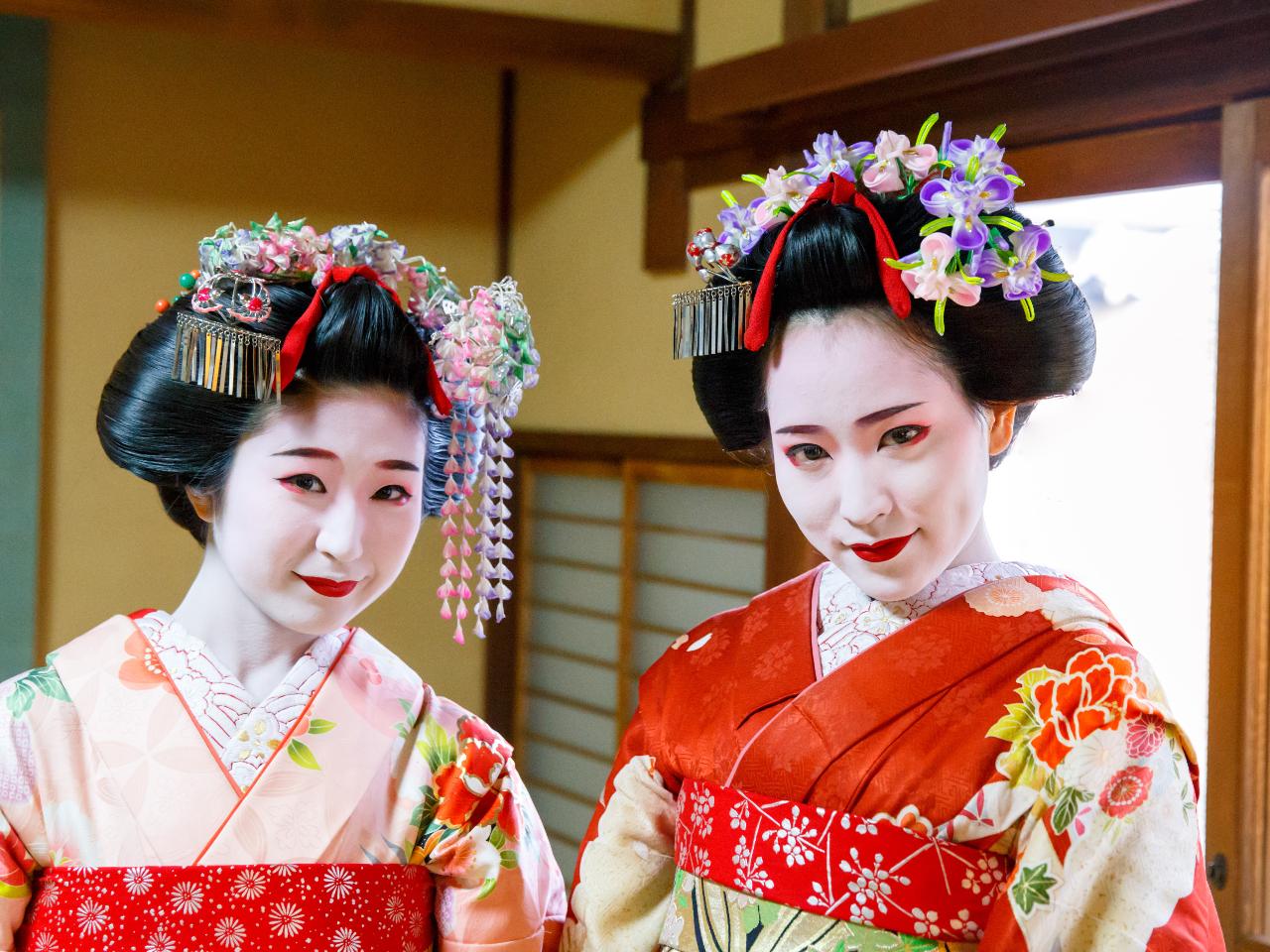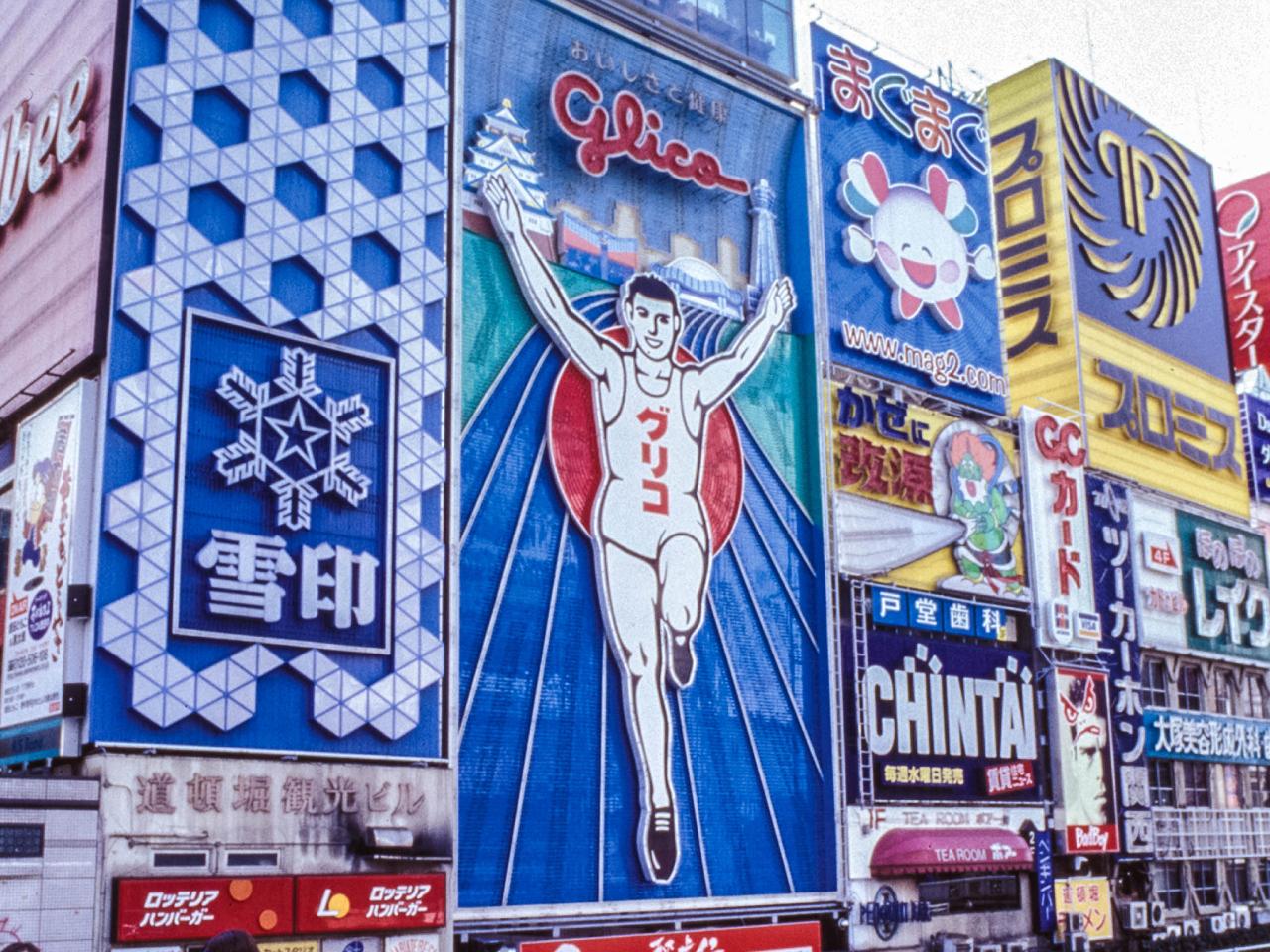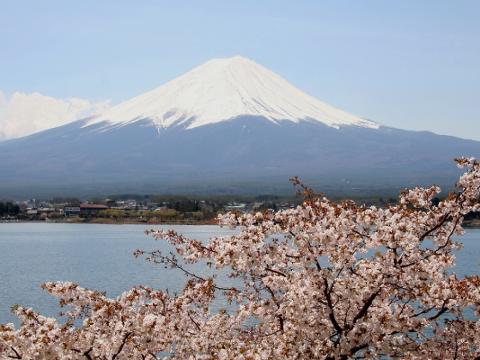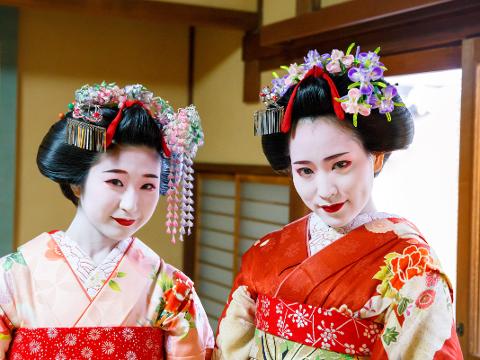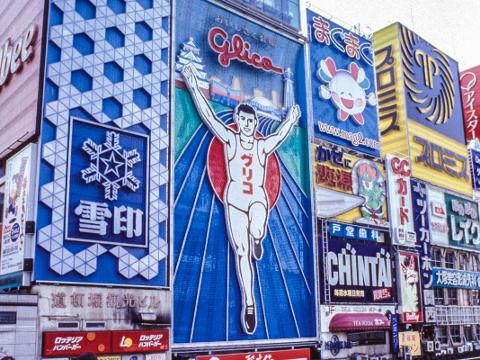 Combine stays in bustling Osaka and Tokyo with visits to the historically rich centres of Kobe, Fukuyama, Kyoto, Hiroshima and Mt Fuji, and you have the recipe for a tour which truly brings out the prime highlights of Japan.
Day 1 ARRIVE IN OSAKA

On arrival at Osaka's Kansai International Airport, you will be met and transferred to the hotel for one night. Relax and enjoy the remainder of the day in this historic and vibrant city. Note:3.00pm is the standard hotel check in time. Your flight arrives in Osaka around 7.00 am, an early hotel check can be arranged at $300 extra per room upon request.

DAY 2 OSAKA / KOBE / KURASHIKI
Travel to Fukuyama with a stop just outside of Kobe, in a region famous for its sake production. Visit the Hakutsuru Sake Brewery Museum and learn how traditional Japanese Sake is made. A stop will be made at Meriken Park before driving to Kurashiki Bikan Historical Quarter that offers an authentic feel of the old Japan in the heart of one of the oldest merchant towns.

Meals: Breakfast | Dinner
Day 3 FUKUYAMA / HIROSHIMA / FUKUYAMA
Drive to Miyajimaguchi for a short cruise to Miyajima to see the Itsukushima Shrine - a UNESCO World Heritage site that at high tide, appears to be floating on water. Continue to Hiroshima with a stop at Peace Memorial Park, located near the epicentre of the first atomic bomb. Gaze in wonder at the Hiroshima Peace Memorial (Genbaku Dome), the only original structure left standing in the area. A stop will be made at Hiroshima Peace Memorial Museum.
Meals: Breakfast
Day 4 FUKUYAMA / OSAKA
Transfer to Osaka and visit the Osaka Castle Garden - surrounded by greenery, the garden commands a splendid view of the castle tower and the stone wall of the moat. Enjoy some free time in the prime shopping area in Osaka.

Meals: Breakfast
Day 5 OSAKA / NARA / KYOTO
Travel to Nara, Japan's first permanent capital established in 710. Visit Todai-ji Temple, an ancient 8th-century structure. A stop will be made at Nara Deer Park, one of the oldest parks in Japan and home to hundreds of free-roaming deer. We then continue on to Kyoto to visit Kinkakuji (Golden Pavilion) where you will find the top two floors completely covered in gold leaves.

Meals: Breakfast
Day 6 KYOTO / HAMAMATSU
This morning visit Fushimi Inari Shrine. It is famous for its thousands of vermilion torii gates, which straddle a network of trails behind its main buildings. The trails lead in to the wooded forest of the sacred Mount Inari, which stands at 233 metres and belongs to the shrine's grounds.

Meals: Breakfast
Day 7 HAMAMATSU / MT FUJI / LAKE ASHI / TOKYO
Drive to Lake Ashi in Hakone to admire the scenery as you take a short cruise across the lake. Continue to Mt Fuji's 5th Station that is located 2300 metres above sea level and offers a vantage point for Mt Fuji and the surrounding lakes (subject to weather conditions). We then drive to Tokyo, the largest city and capital of Japan.

Meals: Breakfast
Day 8 TOKYO
See the best of Tokyo today as you visit the Meiji Shrine, a key Shinto religious site that was dedicated to the Imperial Family in 1926. We then drive past the Japanese House of Parliament and to the Imperial Palace East Garden. Continue on to Nakamise Shopping Street and Asakusa Kannon (Sensoji)Temple, one of Japan's most important Buddhist sites. Explore the neon-tinged streets of Ginza district, a premier shopping destination of department stores and cinemas. The rest of the day is at your leisure.

Meals: Breakfast
Day 9 DEPART TOKYO
Your tour comes to an end today as you are transferred to the airport for your onward flight.

Meals: Breakfast
WHAT'S INCLUDED:
Specified sightseeing and entrance fees
Air-conditioned coach transportation
8 nights 3-4 star accommodation
8 breakfast & 1 dinner
English-speaking tour guide
Travel kit