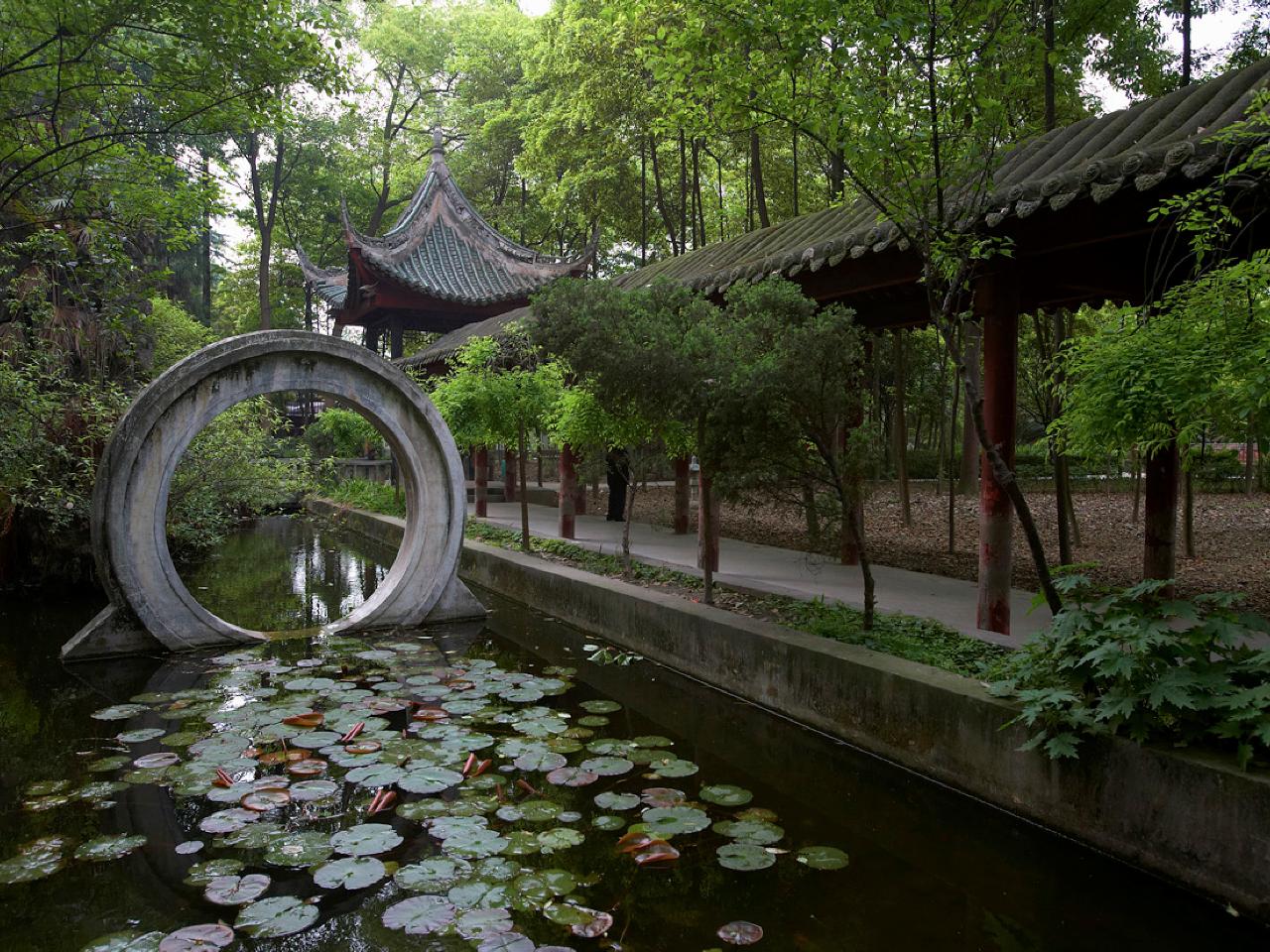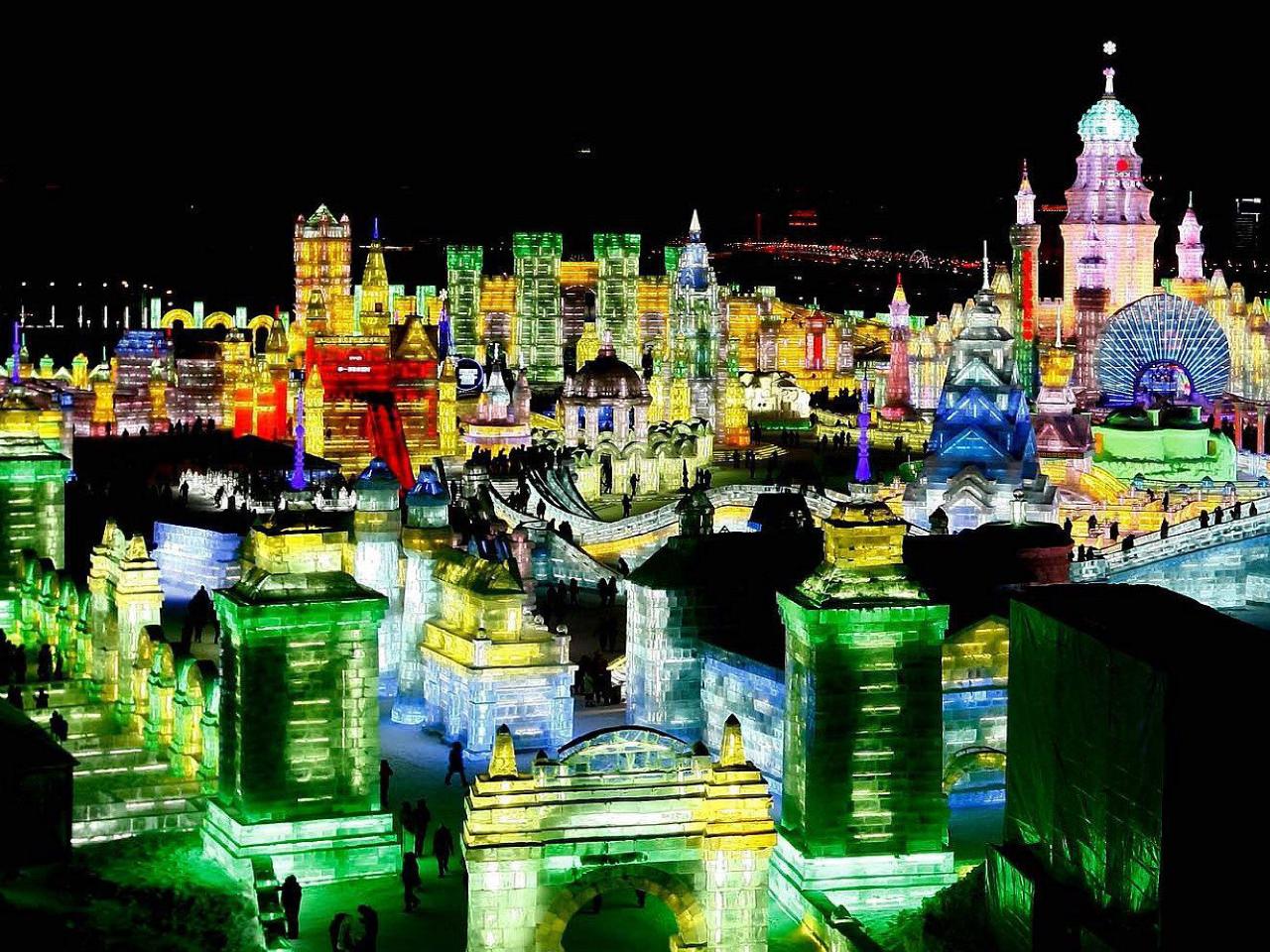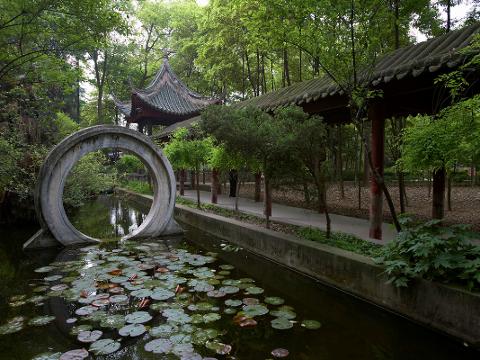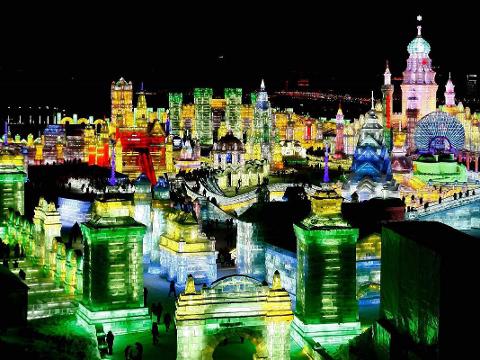 From Chengdu to the high-altitude Tibetan capital of Lhasa, this adventure looks at the best of Tibet with its much photographed Potala Palace to the monastery of Drepung with its 10,000 monks and the Gandan Monastery.
Day 1 Arrive Chengdu
Upon arrival in Chengdu, transfer to your hotel.
Day 2 Chengdu/Lhasa
Fly to Lhasa – Tibet's capital with an average elevation of 4900 metres. After checking in your hotel, you need to take it easy in order to become acclimatised to the thin air. Stay four nights at the Xin Ding Hotel. The remainder of the day is free for relaxation.
Meals :
Breakfast
Day 3 Lhasa
After a good night's rest, start your day by visiting the inspiring Potala Palace, then walk around the old Tibetan quarter which is the most interesting area to observe the local lifestyle of the people. Perhaps try a cup of yak butter salted tea. Take a walk from the Barkhor. The common sight here are the pious pilgrims, swinging prayer wheels and performing prostrations as they make holy circuits around the Jokhang Temple. It will be one of your most memorable experiences.
Meals :
Breakfast | Lunch | Dinner
Day 4 Lhasa
Today, see the magnificent monastery of Drepung which was once the world's largest monastery with over 10,000 monks. Continue to Sera Monastery. Experience a local Tibetian Show whilst enjoying a special Tibetian Dinner.

Meals : Breakfast | Lunch | Dinner
Day 5 Lhasa
Today drive to Gandan Monastery known as one of the "great three" Gelug university monasteries of Tibet. Enjoy the walk around the area where you can get stunning views of the mountains and small villages of the Kyi-chu Valley where you will find the pilgrims and monks offering prayers, rubbing holy rocks and prostrating themselves along the path to the monastery.

Meals : Breakfast | Lunch | Dinner
Day 6 Lhasa/Chengdu
Transfer to the airport for your flight to Chengdu where you will stay for one night.
Meals : Breakfast

Day 7 Depart Chengdu
Transfer to the airport.
Meals : Breakfast