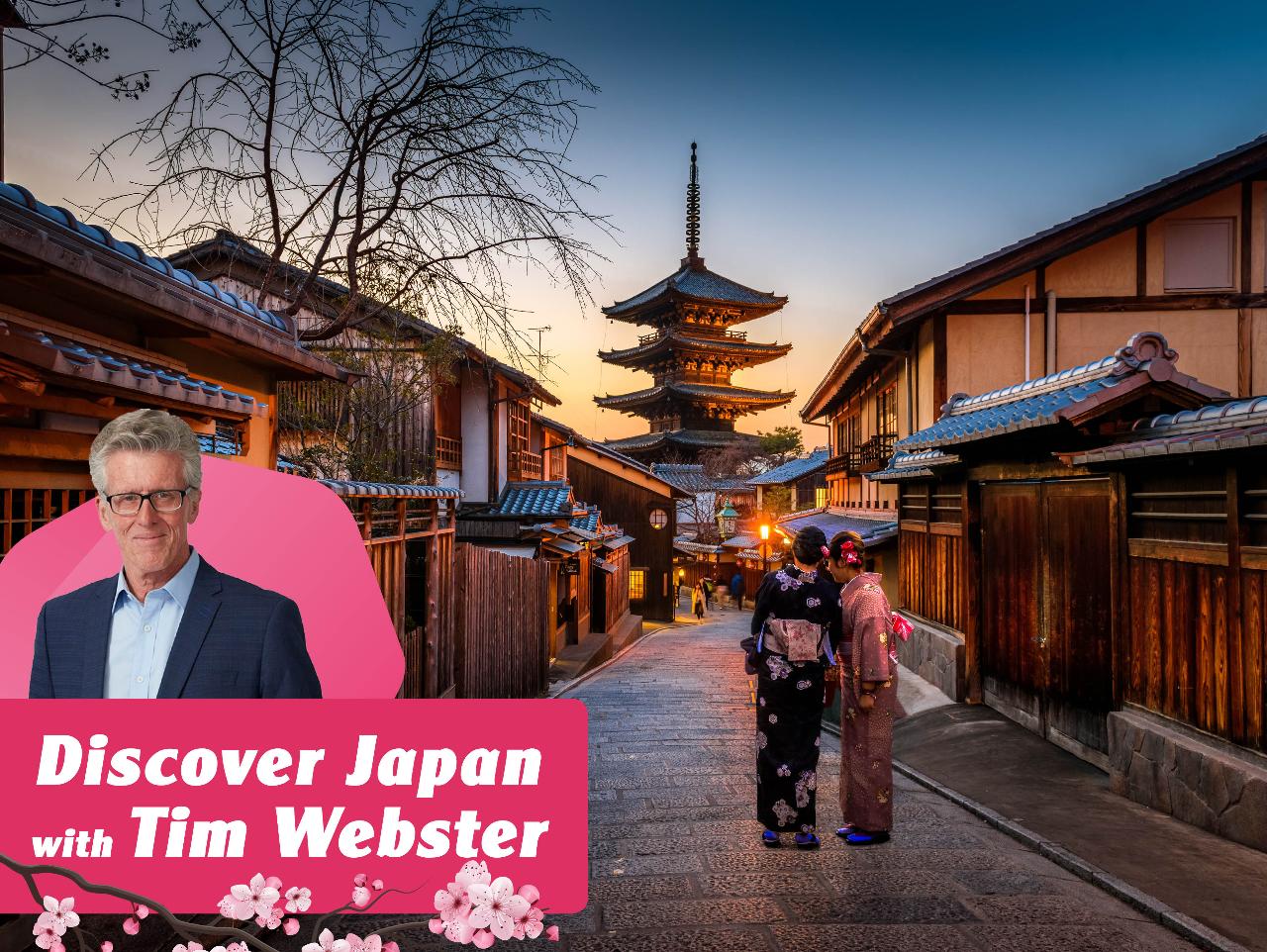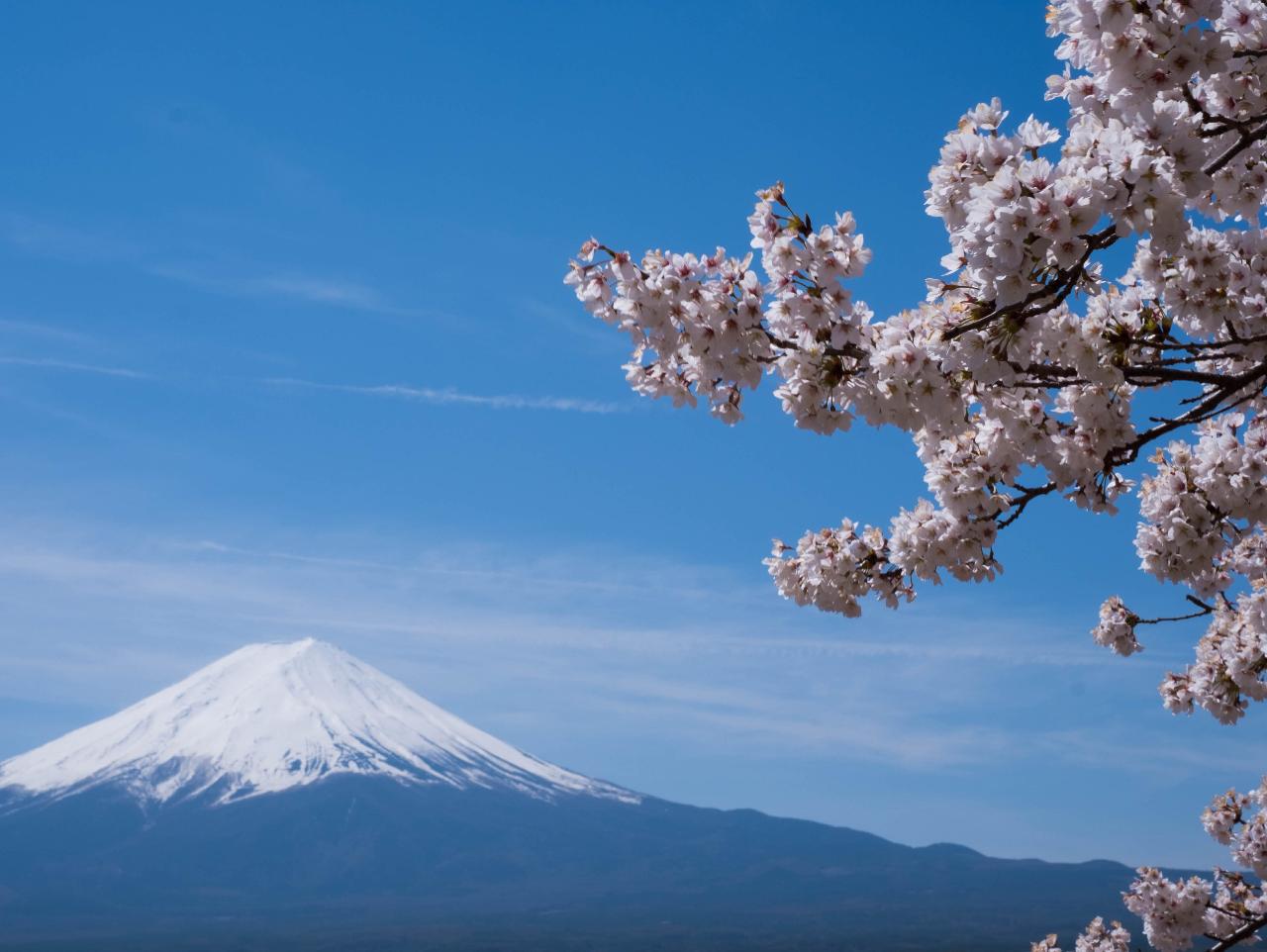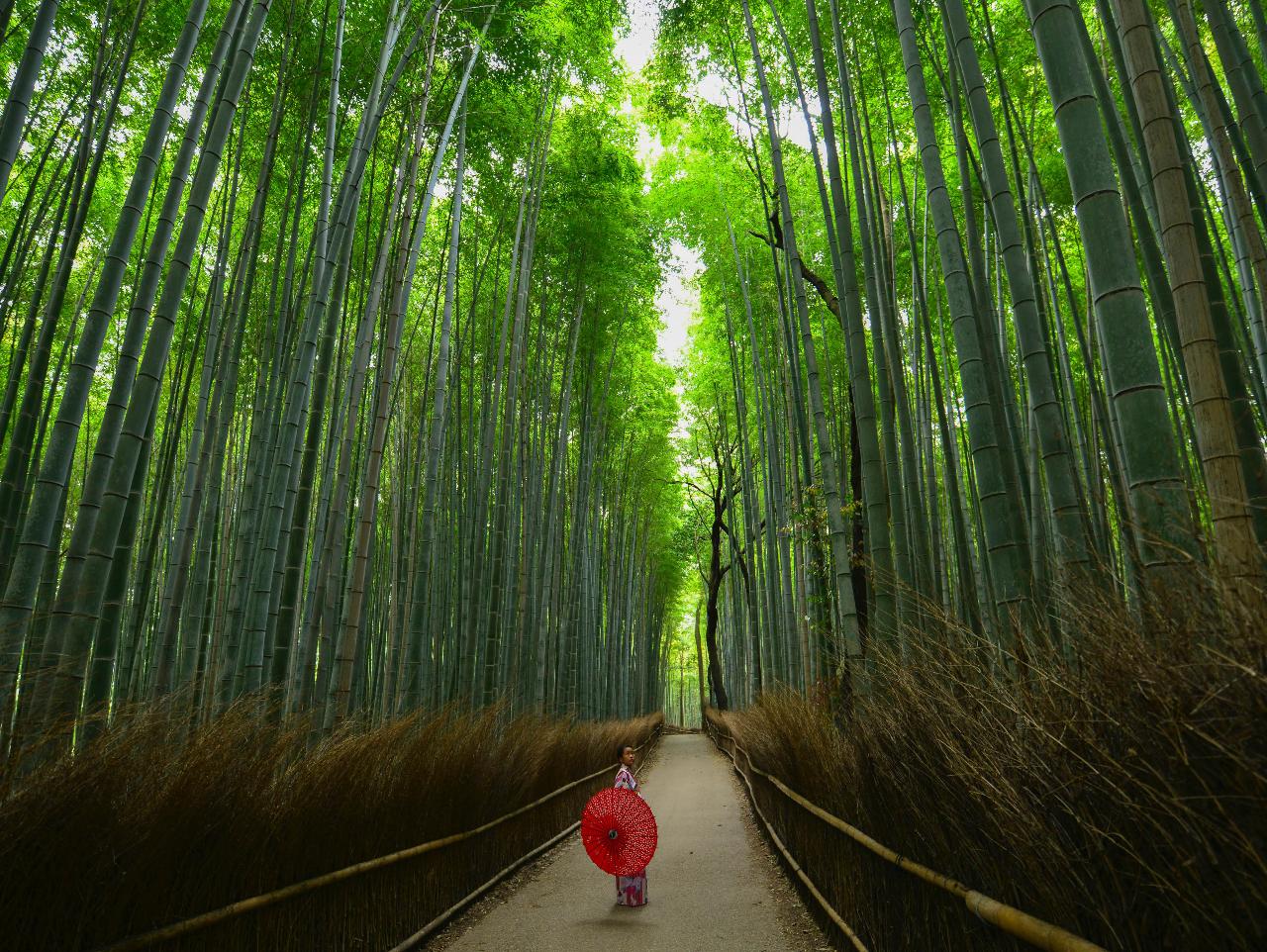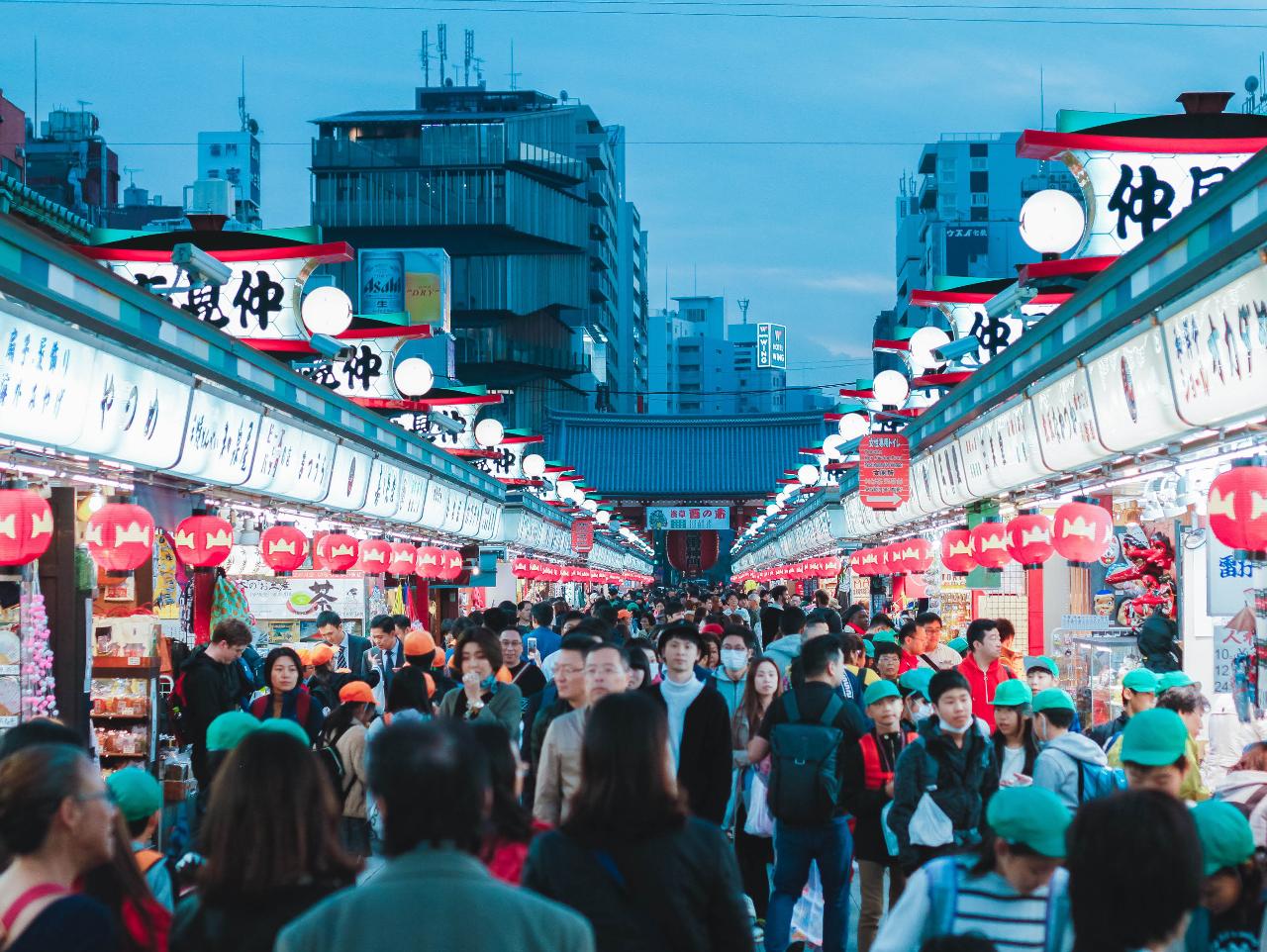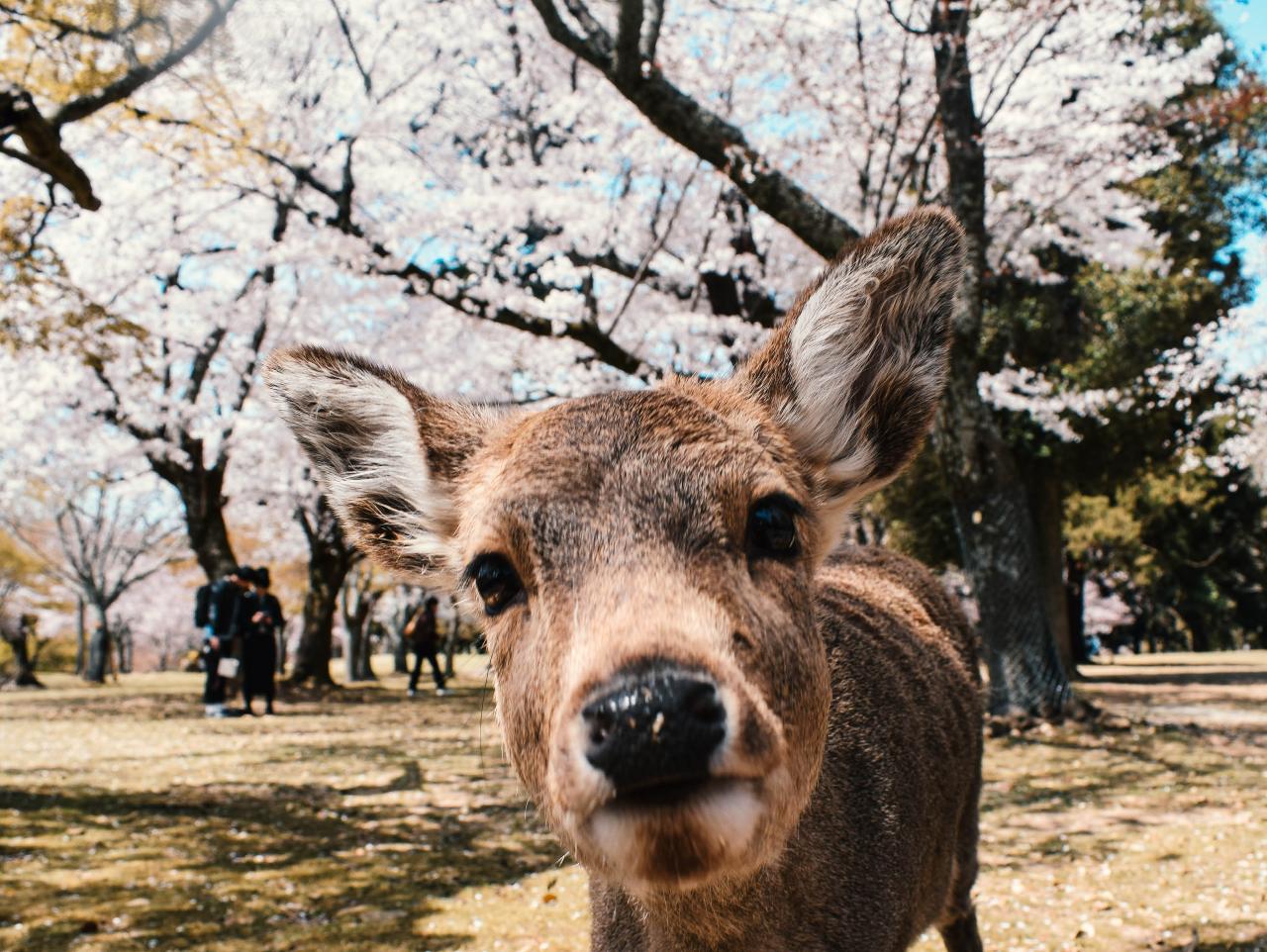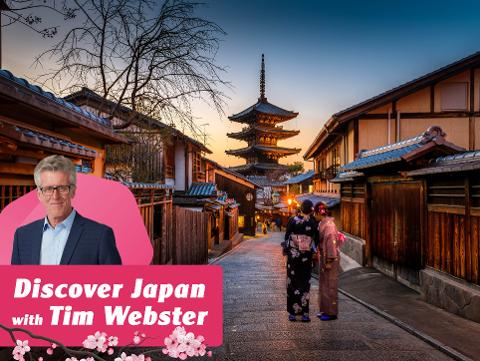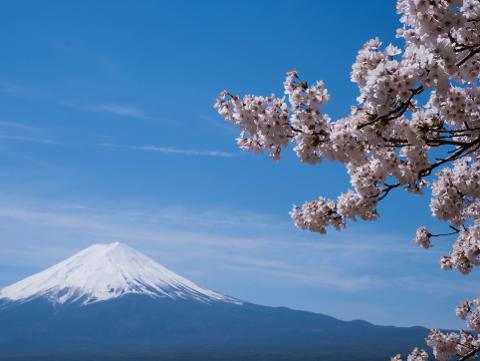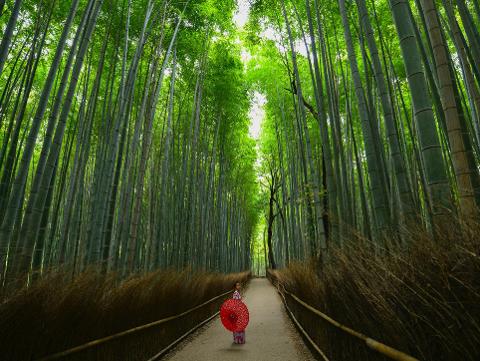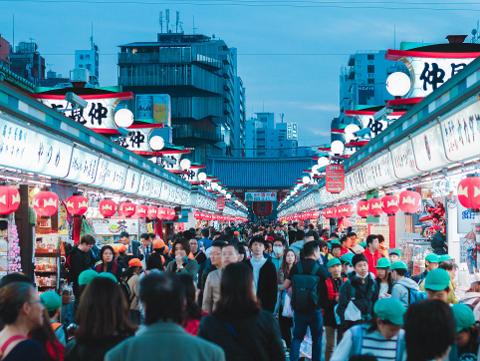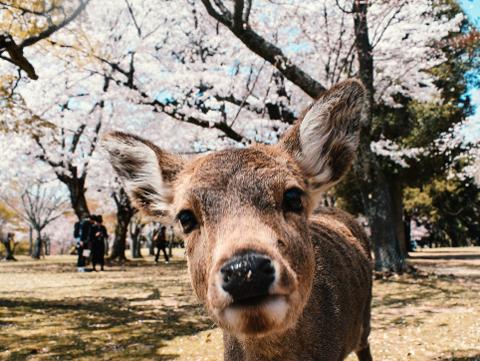 JOIN Radio 2CH's Tim Webster as he takes you on a tour of a lifetime to cover the very best of Japan. This specially-hosted 13-day Helen Wong's Tours journey combines city stays in bustling Tokyo and Osaka.
Day 1 SUN 01 September 2019 AUSTRALIA / TOKYO

Depart Sydney on an overnight All Nippon Airways flight to Tokyo.

DAY 2 MON 02 September 2019 ARRIVE IN TOKYO
On arrival at Haneda International Airport, you will be met and transferred to Hotel Metropolitan or similar for three nights. Relax and enjoy the remainder of the afternoon in this vibrant city.
Day 3 TUE 03 September 2019 TOKYO
Spend a fascinating day discovering aspects of Japanese culture, appreciating the harmonious blend of 'old and new' Tokyo. First, visit the Imperial Palace East Garden, which was home of the Shogun. This idyllic outdoor space, home to a traditional Japanese garden, tea pavilion, stone walls and a moat, is situated within the complex of an Edo-era castle. Then relax and enjoy a river cruise along Sumida River followed by a visit to Asakusa Kannon (Sensoji) Temple, the oldest temple in Tokyo and Nakamise Shopping Street. Continue to the 634-meter high Tokyo Sky Tree Tower and stop at the soaring observation deck for a breathtaking panorama of the city. Return to the hotel for some refreshments and relax in your room before dinner. Tonight, enjoy a traditional Japanese Welcome Dinner at the Hotel.
Meals: Breakfast | Lunch | Dinner
Day 4 WED 04 September 2019 TOKYO
This morning visit Toyosu Fish Market, the largest seafood market in the world. This market handles more than 2,000 tonnes of marine products every day. Then enjoy some free time around Odaiba, a popular shopping and entertainment district on a man-made island in Tokyo Bay. After lunch, visit Meiji Jingu Shrine, built in 1920 dedicated to the deified spirits of the Emperor Meiji and his wife, the Empress Shoken. Continue to visit Tokyo's most famous shopping district – Ginza. Dinner will be a local restaurant.
Meals: Breakfast | Lunch | Dinner

Please pack an overnight bag for Hakone as your luggage (limit of 1 piece of luggage per person) will be transferred directly to your hotel in Kyoto. You will spend 1-night at The Prince Hakone Lake Ashinoko Hotel or similar.
Day 5 THU 05 September 2019 TOKYO / HAKONE

Travel by coach to Mt. Fuji (Japan's most famous peak) and Hakone region, enjoying the panoramic views of the Pacific Ocean and the scenery of rural Japan. After lunch, take a cruise across the peaceful Lake Ashi to enjoy the picturesque and serene natural beauty of the crystal clear lake. Ride the exciting Hakone Ropeway to see the grandeur of Mt. Fuji. Visit the Owakudani Boiling Valley, where sulphurous fumes and clouds of stream rise from crevices in the rocks. Check-in to The Prince Hakone Lake Ashinoko Hotel or similar for 1-night.
Meals: Breakfast | Lunch | Dinner

Day 6 FRI 06 September 2019 HAKONE / KYOTO
After breakfast, you will be transferred to Odawara Railway Station to catch a Bullet Train to Kyoto. After lunch, visit the Temple of Golden Pavilion better known as 'Kinakaku-ji', where you will find the two top floors completely covered in gold leaves. Formally known as Rokuonji, the temple was the retirement villa of the shogun Ashikaga Yoshimitsu and according to his will, it became a Zen temple of the Rinzai sect after his death in 1408. Kinkakuji is an impressive structure built overlooking a large pond and is the only building left of Yoshimitsu's former retirement complex. The garden complex is an excellent example of Muromachi period design and is considered to be a classical age of Japanese garden designs. The final stop will be at Ryoanji Temple, site of Japan's most famous rock garden. Check-in at Hotel Granvia Kyoto or similar for 2-nights and enjoy some free time to freshen up before dinner at the Hotel.
Meals: Breakfast | Lunch | Dinner

Day 7 SAT 07 September 2019 KYOTO
Today explore the former imperial capital of Japan. Visit the UNESCO World Heritage listed 'Historic Monuments of Ancient Kyoto'. Travel by coach to Arashiyama where you get to enjoy the rural atmosphere. With Mt. Arashiyama as the backdrop, take a walk through the Sagano Bamboo Grove. Standing amid these soaring stalks of bamboo is like being in another world. Visit the temple gardens of Tenryuji, a World Heritage Site considered as one of Kyoto's best Zen temples. Then head to Togetsu-kyo Bridge, a famous 155-meter-long wooden bridge which spans the Oigawa River in front of Arashiyama Mountain, offering incredible views. After lunch, visit the Nijo Castle, built from 1603 by the Tokugawa shoguns of the Edo Period. Experience a traditional Tea Ceremony while watching a performance by a Maiko, an apprentice Geisha. Arrive back to the hotel to freshen up before heading out to a local restaurant for dinner.
Meals: Breakfast | Lunch | Dinner

Day 8 SUN 08 September 2019 KYOTO / NARA / OSAKA
After breakfast, travel by coach to Uji with a stop at Byodoin Temple, a striking example of Buddhist Pure Land (Jodo) architecture. It was initially built in 998 as a countryside retreat villa for the powerful politician Fujiwara no Michinaga. Michinaga's son turned Byodoin into a temple and ordered the construction of its most spectacular feature, the Phoenix Hall which is now featured on the back of the Japanese ten yen coin. After lunch, head to Todaiji Temple, one of Japan's most famous and historically significant temples and a landmark of Nara. The temple was constructed in 752 as the head temples of all provincial Buddhist temples of Japan and houses one of Japan's largest (15 metres tall) bronze statues of Buddha (Daibutsu). Then head to Nara Deer Park, home to hundreds of freely roaming deer. Continue to visit Nara's most celebrated shrine, Kasuga Shrine. Head to Osaka and enjoy dinner at a local restaurant before checking-in to Hotel Vischio Osaka by Granvia or similar for 4-nights.
Meals: Breakfast | Lunch | Dinner

Day 9 MON 09 September 2019 OSAKA
Head to the Floating Garden Observatory on the 39th floor of the Umeda Sky Building and enjoy the breathtaking views of the city through its windows and from its open-air deck. Then visit Osaka Castle, considered as one of Japan's most important attractions. Also tour to Dotonbori, a popular shopping and entertainment district and also known as a food destination. At night it is lit by hundreds of neon lights and mechanized signs, including the famous Glico Running Man sign and Kani Doraku crab sign. Then head to Shinsaibashi area, Osaka's premiere shopping center which combines chain retail stores and trendy boutiques with expensive department stores and top designer fashion labels. This evening enjoy a Farewell Dinner at a local restaurant.
Meals: Breakfast | Lunch | Dinner
Day 10 TUE 10 September 2019 OSAKA / KOBE / OSAKA

Visit Minoo Waterfall, at 33-metres high and 5-metres wide with lush surroundings and cool waters, you can see why it has been used as a mediation site as far back as the Asuka Era (592-710). Continue to Kobe Kitano Ijinkan, a city district at the foot of the Rokko mountain range where many foreign erchants and diplomats settled after the Port of Kobe was opened to foreign trade in the second half of the 19th century. More than a dozen of the former mansions, known as Ijinkan, remain in the area and are open to the public as museums. After lunch, tour Nunobiki Herb Garden, one of Japan's largest herb gardens with hundreds of herb species and seasonal flowers. A glasshouse in the garden makes growing flowers and fruits such as guavas and papayas possible throughout the year. Enjoy an aerial view of Kobe from the Shin-Kobe Ropeway before heading to a local restaurant for your Farewell dinner.
Meals: Breakfast | Lunch | Dinner
Day 11 WED 11 September 2019 OSAKA
Enjoy a free day to marvel at this amazing city. You can further explore Osaka or opt to do some last-minute shopping.
Meals: Breakfast

Day 12 THU 12 September 2019 OSAKA / SYDNEY

Day at leisure till late afternoon. Farewell Japan as you are transferred to Kansai International Airport for your overnight flight home via Tokyo.

Meals: Breakfast
Day 13 WED 13 September 2019 ARRIVE IN SYDNEY